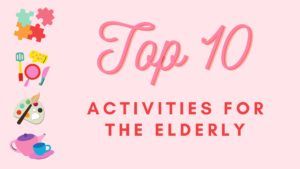 As we get ready for Covid restrictions to be eased or ended we look forward to the time when we will be doing fun activities with our residents again. Too often we don't have enough stimulating activities for children and the elderly to do and we sit them in front of a TV and think they'll be fine. But young and old brains need healthy and fun stimulation.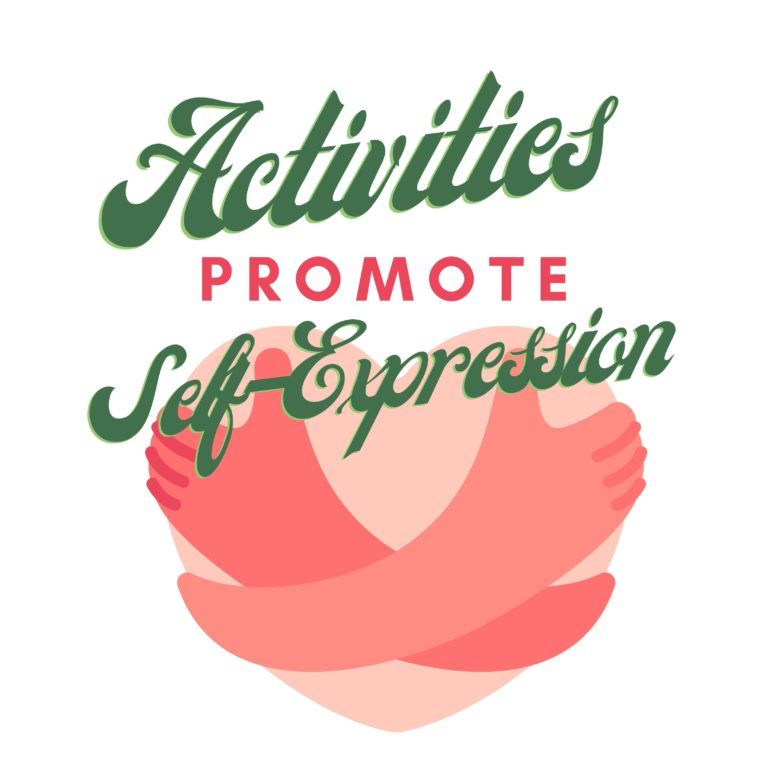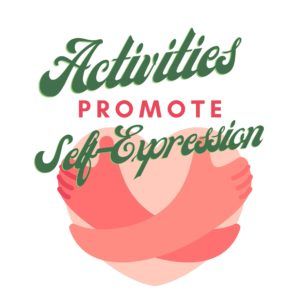 Today we have compiled a list of all the fun things you can do to help your loved ones and the benefits of doing activities.
To begin let's briefly discuss the benefits of doing activities that stimulate the brain.
Ease depression and anxiety

Maintain fine-motor skills

Encourage feelings of independence

Encourage feelings of accomplishment

Promote self-expression

Lower the risk of some age-related cognitive impairments
Help build relationships or create new ones
Studies show how vital it is for our cognitive, physical, and mental health to stay active. While our bodies may slow down we still need to keep our time filled with good things that we enjoy. These benefits are wonderful reasons to encourage regular leisure activities among our elderly. Some great activities that while not very active, do help keep their lives full and enjoyable are:
Puzzles and Word Games: This activity can be something that is just around the facility or in their rooms or you can dedicate a night to it, and it can be more than just these games, it can include crosswords, scrabble, word search, and other word games.
Trivia Night: This activity can be so fun as it can be trivia for the whole facility to gather together and do one type of trivia or you can divide the facility into areas that small groups can move around to and answer different kinds of trivia.
Murder Mystery Dinner: This is a fun thing you can do to bring residents together to get to know each other. There are a lot of different online murder mysteries you can download and it can be a great Halloween event, especially if you dress up too!
Crafting and Painting: These activities have so many different varieties as you can do scrapbooking, painting, clay sculpting, quiltmaking or blanket tying, and so much more! It's even more fun if you bring in family members or community members!
Game Night (such as Uno or Yahtzee): Some people have fun little casino like nights where there are lots of different games or a Bingo Night, while others have various tables set up for residents to go around to and play different games, but game night can be so much fun!
Picnics or Tea Parties: There are some facilities that can take their residents out of the facility for picnics, but others can just do a fun picnic in the backyard of the facility.
Cooking or Baking: A great thing that can help build relationships between staff and residents is to have them cook or bake together!
Pamper/Spa Nights: There are two ways of doing this fun activity night. The first can be where staff work with residents to do face masks, painting nails, doing hair, etc. The second can be where you bring in a local salon or massage workers and have them help pamper the residents!
Storytelling Night: Our elderly have a lot of different stories they can tell from their own lives and it can be awesome to hold these nights to have residents and staff get to know each other or to have family come in and hear their loved ones tell stories.
Talent Show: The popular social media platform TikTok has shown that there are many elderly who know how to dance or sing or more! It's a great idea to encourage their hobbies and skills!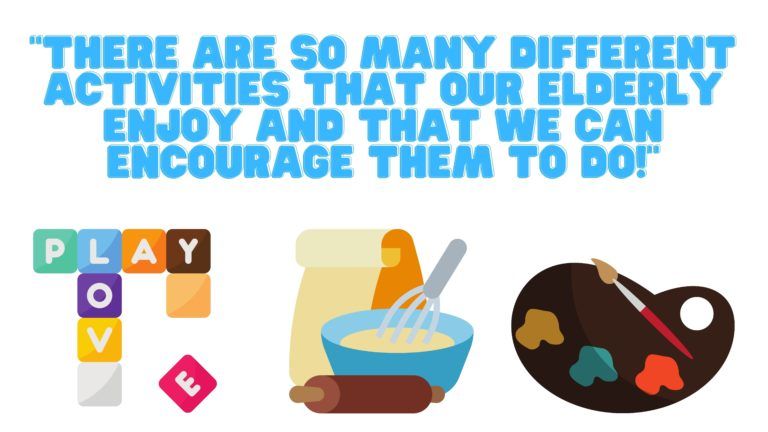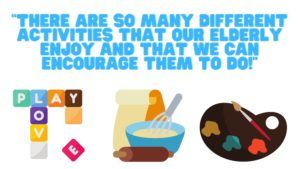 There are so many different activities that our elderly enjoy and that we can encourage them to do! Families and community members can also get involved and get to know and care for the elderly in their communities. We welcome you to come in and get to know the wonderful residents of The Wildflower of Rigby and our staff! Call today to see if you can come in and enjoy some great activities with our residents!
Resources:
https://www.ncbi.nlm.nih.gov/pmc/articles/PMC6839878/
https://www.greatseniorliving.com/articles/fun-activities-for-seniors
https://www.umh.org/assisted-independent-living-blog/stimulating-activities-for-the-elderly