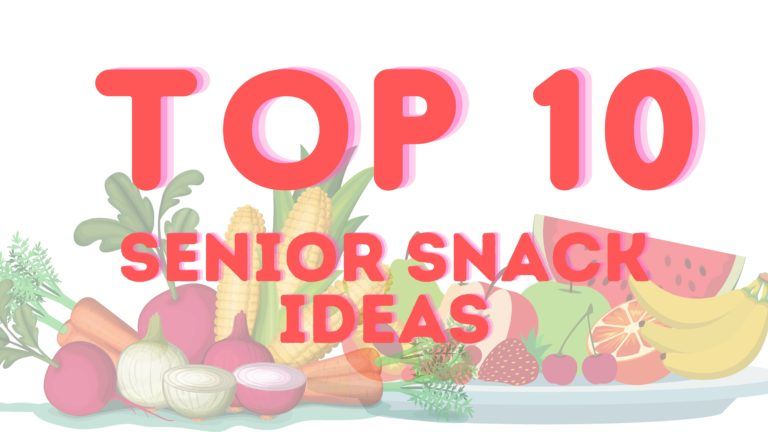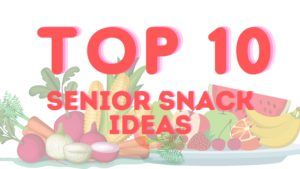 As we age, getting nutrient-rich foods becomes difficult as well. So how do we help our loved ones get the nutrients they need? First, we need to understand the reasons why they may not be able to get the nutrients they need. Second, we need to learn some symptoms of malnutrition that can alert us to problems. Lastly, we need to come up with some different foods they can eat that can give them the needed nutrients.
There are various reasons why the elderly stop being able to consume nutrient-rich foods. Some difficulties may be:
Chronic Illnesses: This can cause problems with how the body absorbs nutrients or may make it so that elderly restrict foods they need because of what they were previously told about a chronic illness
Gum Disease: Gum disease and mouth sores can be a big problem as it hurts to chew and certain foods become impossible to eat due to spice
Dry Mouth: A common issue is the disassociation between how thirsty the elderly feel and how thirsty their bodies actually are, so elderly are commonly hospitalized for dehydration
Missing Teeth: This issue can cause the elderly to stop being able to consume meat which is one of the foods that gives us the most protein and nutrients
Age Changes: As we age we don't need as much energy as our metabolism slows and our sense of taste decreases, all of which leads to us not eating as healthy food
Loss of Cognitive Abilities: Memory issues such as Dementia and Alzheimers can cause issues with remembering to eat or to purchase foods
Medications: Some medications can cause issues with the ability to absorb nutrients or may affect their appetite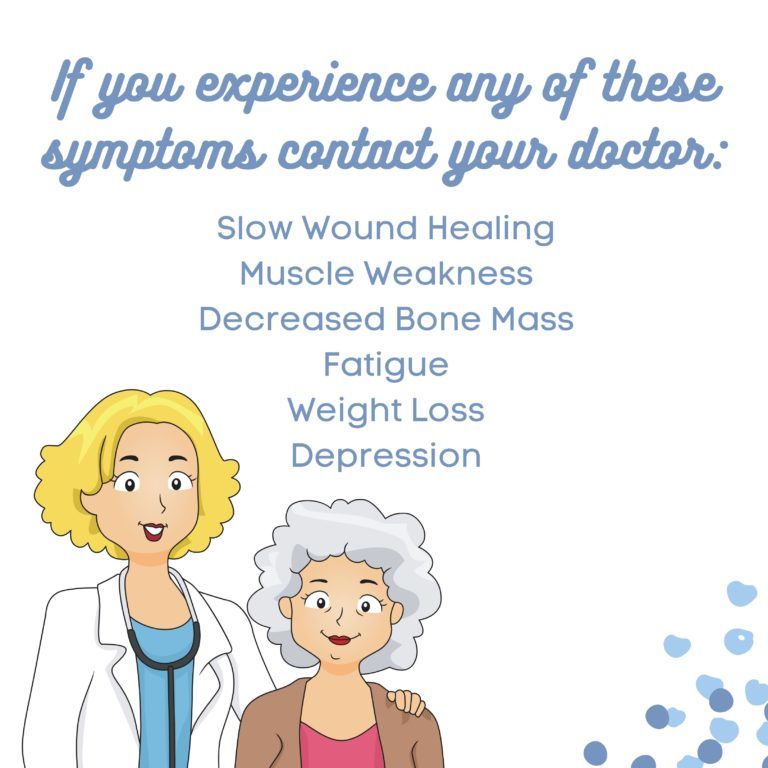 These are only a couple of issues that may cause issues with getting proper nutrition from our foods. While we could probably dedicate an entire blog article to these issues and how important it is to speak with your doctor about nutrition, it's also important to talk about some symptoms of malnutrition to look out for in the elderly. These symptoms may include:
Slow Wound Healing
Muscle Weakness
Decreased Bone Mass
Fatigue
Weight Loss
Depression
It's important to be aware of these issues and if you notice these symptoms, work with your loved one and their doctor to work on a plan to help them get the nutrition they need. Lastly, let's talk about a couple of different easy snack ideas that can help the elderly get the nutrition they need.
Hummus with cucumber slices
Greek yogurt with sliced fruit such as strawberries
Soft granola bars
Hardboiled eggs
Wheat or fruit muffins
Bowl of oatmeal with berries
Fruit and vegetable smoothies
Sandwiches made with deli meat
Dehydrated apple and banana slices
Cottage cheese with melted berries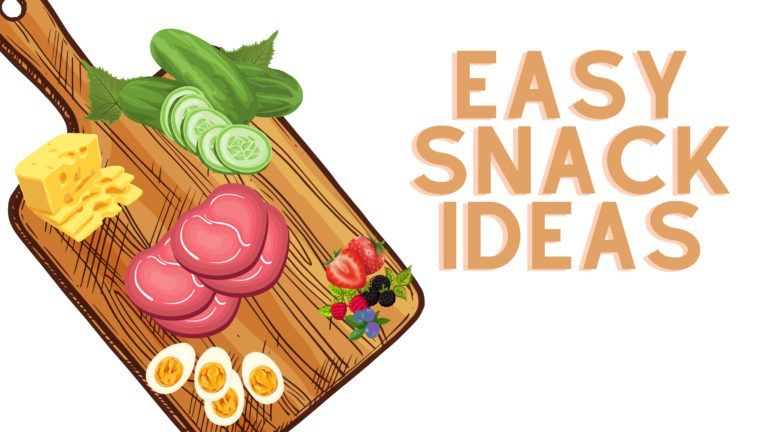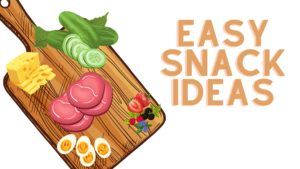 It's important to make these snacks easy to eat and digest. These snacks should never be something that is hard to eat. For example, if you use different vegetables for eating with hummus, you need to ensure that it's soft to eat. These snacks also need to be healthy, if they don't like hummus, try peanut butter, but you shouldn't use Nutella. Overall, these snacks should be focused on helping the elderly to get the nutrition they need. If you have any questions on what we at The Wildflower of Rigby do, please give us a call!
Resources:
https://www.mayoclinic.org/healthy-lifestyle/caregivers/in-depth/senior-health/art-20044699#:~:text=Malnutrition%20in%20older%20adults%20can,lead%20to%20falls%20and%20fractures
https://www.ncbi.nlm.nih.gov/books/NBK51837/
https://pubmed.ncbi.nlm.nih.gov/12765661/
Choosing Snacks Seniors Will Eat and That Meet Their Nutrition Needs
https://www.sunriseseniorliving.com/blog/september-2018/healthy-snack-ideas-for-older-adults.aspx