The Lupine (Assisted Living)
This building has a central front room and dining room. This is available to all residents living there. The front room features a piano and TV. The Internet is password protected but available to all residents. It's made to feel like a multi-bedroom home.
The Bluebell (Memory Care)
Much like The Lupine it's a multi-bedroom home with a central kitchen and living room. The difference is the memory care unit is a secure building separate from the other building. This building is for those who need more security, such as Dementia and Alzheimers patients.
Home Health Care Consulting
If a resident needs a Home Health Care nurse, The Wildflower can accommodate it through coordination with the family of the resident.
Medication Management
Each individual resident's medication is prepared and given by certified staff. Staff make sure that each prescription is given correctly and observe that medication is taken.
Housekeeping
The buildings are always kept in immaculate condition. Bathrooms are kept clean, carpets are vacuumed, and landscaping is beautiful. Buildings are always maintained. Personal laundry services are provided.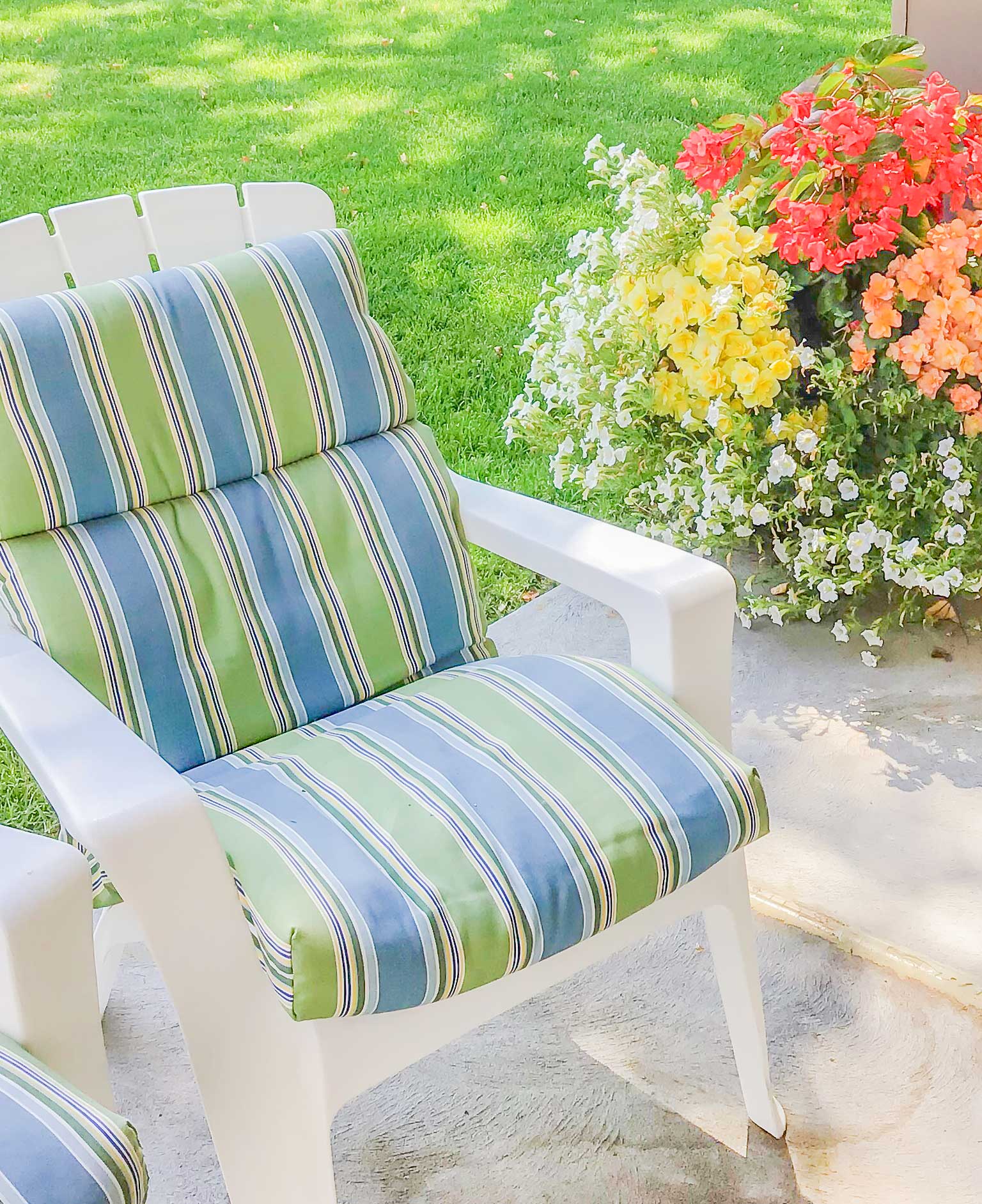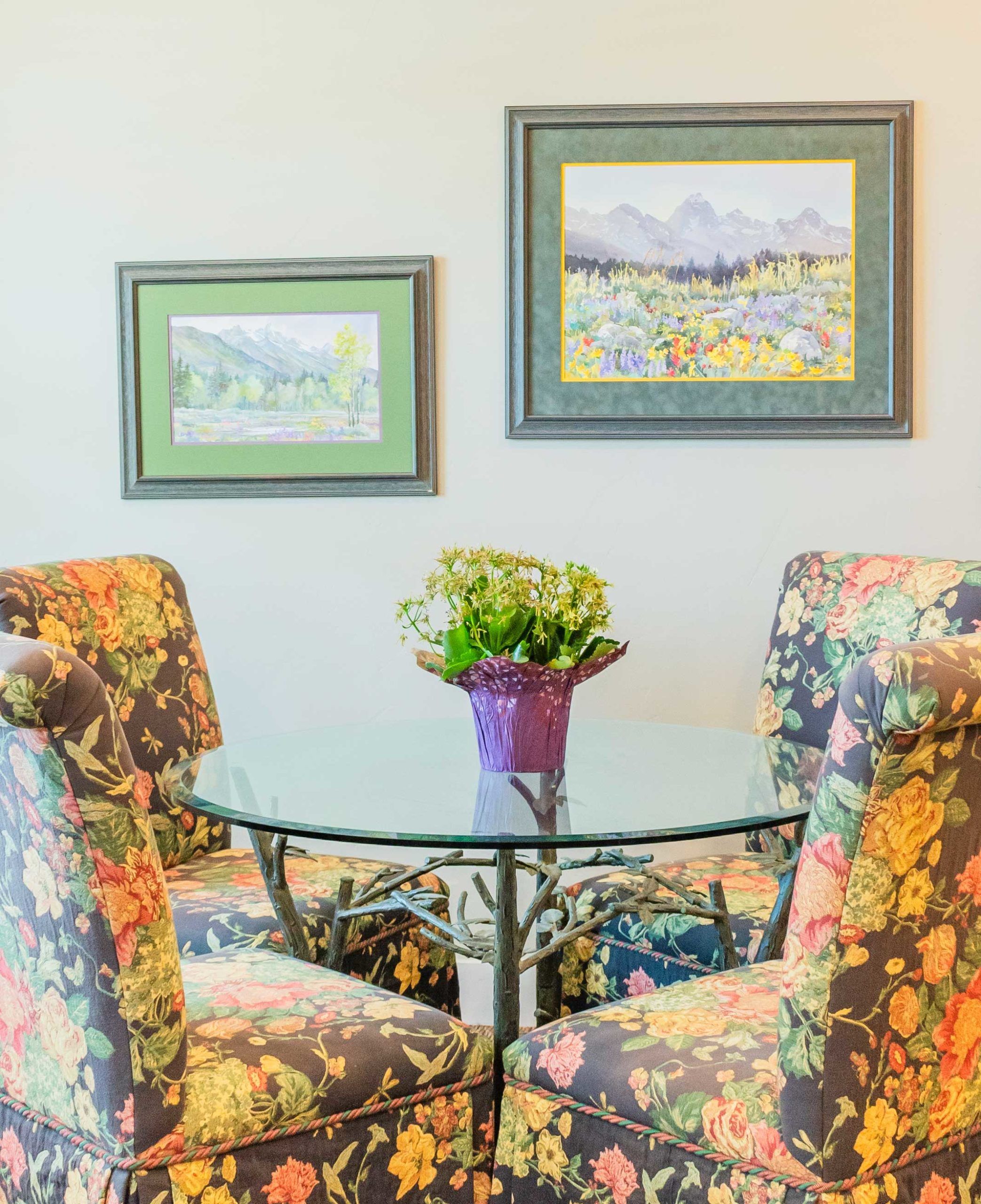 Registered Nurse Services Available
A registered nurse or licensed professional nurse (LPN) are on call 24/7 for consulting. They also come in at least twice a day to make sure all injections are administered and medical care is taken care of.
24-Hour Supervision
There is always a caregiver available, 24/7. All residents have a call button to call for help if needed.
Regular Activities
Craft activities, Musical activities, and Holiday and seasonal activities are provided. We've done Halloween Trunk or Treats, we have a birthday party for each resident, we've had guest musicians come in and perform, and we can also accommodate family gatherings in our lovely reception area. The Wildflower aims to provide more than the basics, we want to allow for each resident to have a bit of sunshine in their day.
Therapeutic Diets
All menus are approved by a dietitian. The Wildflower can also provide therapeutic diets prescribed by a physician, such as a diabetic diet.