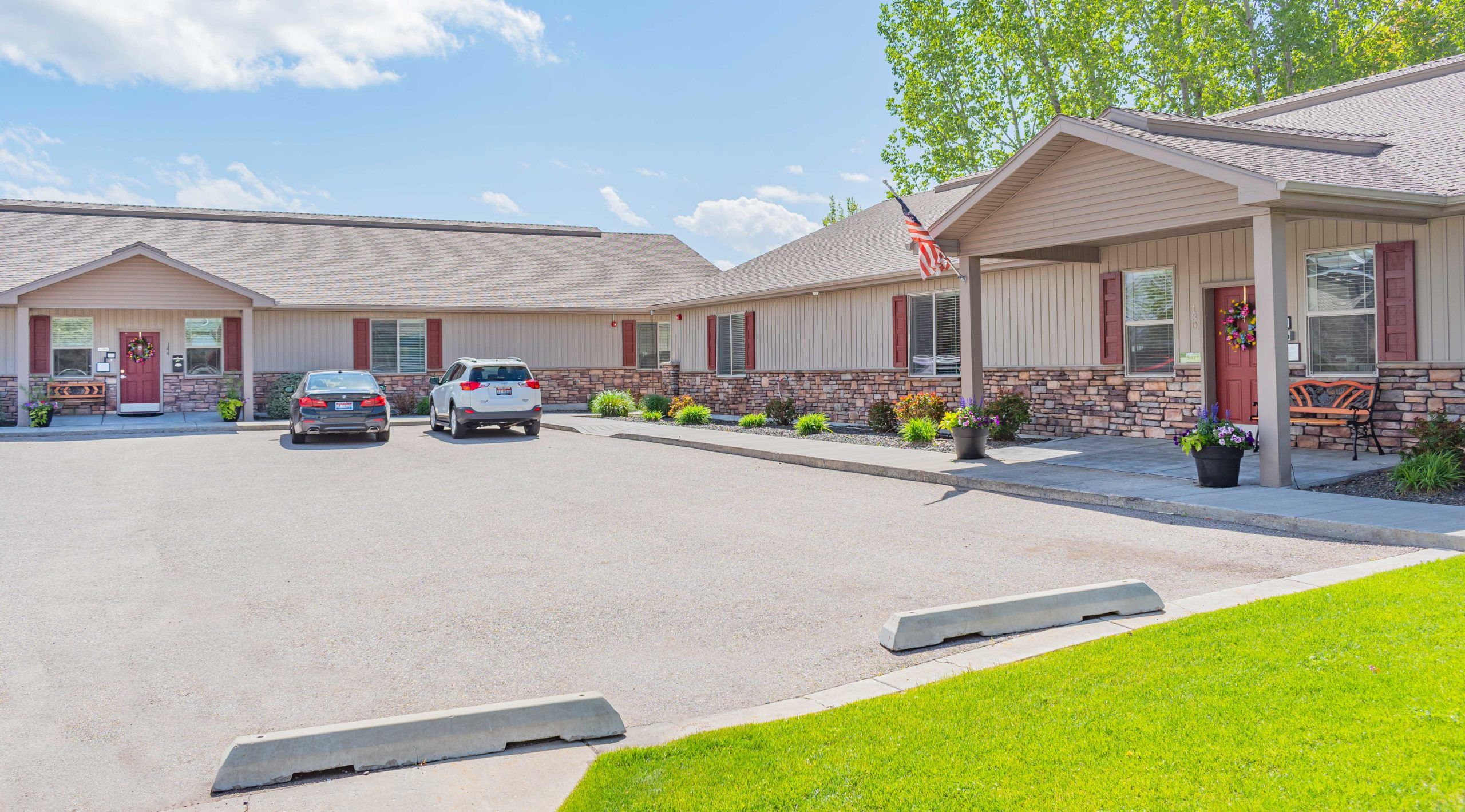 Individual Care
The Wildflower has two buildings accommodating 12 residents in each. This means we care for a total of 24 residents only so we can give 24-hour care to each individual resident. Our well-trained care givers will provide an individualized service that you can trust. Our owners know each individual by name and are sincerely interested in each of them. We are rated #1 "The Best in Idaho for Individual Attention and Care."
Family Owned Business
The Wildflower staff understands that family is the most important thing. Our #1 priority is to take care of your family as if they were our family. We understand that there comes a time when medication assistance and assisted living care becomes too much for family members to handle alone. That's where The Wildflower staff can step in and help you help them.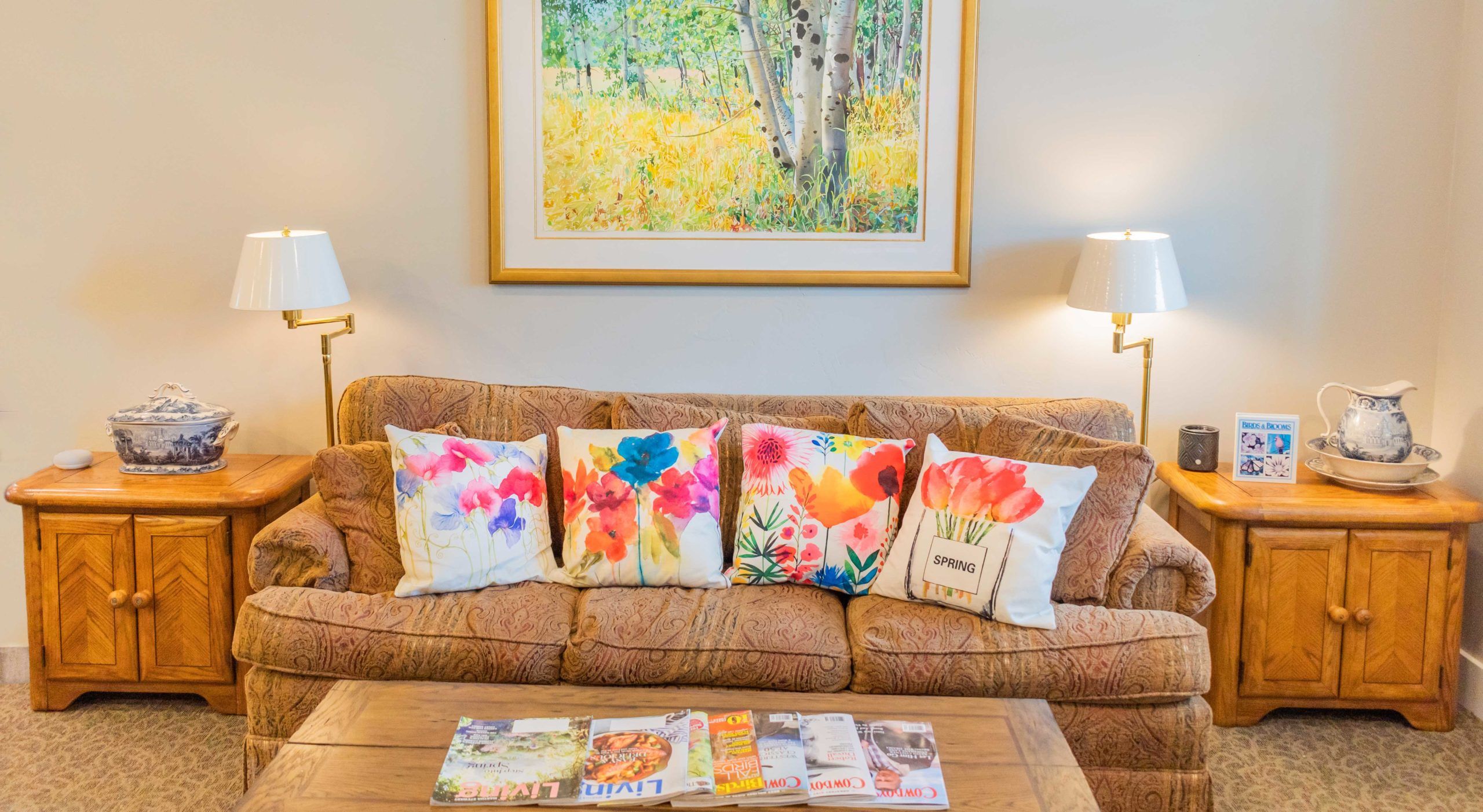 New Buildings Freshly Furnished
The Wildflower facilities were constructed for the purpose of senior living ten years ago. They are modern buildings with modern technology but also the comforts of your own home. Individual or double rooms are available to residents in each building with TV hookups and internet in each room. Rooms are furnished but residents may bring personal furniture and decor. Each resident is also provided with a safe and combination lock for personal items.
Founders and Owners
Mr. and Mrs. Bowen are lifelong residents of the upper Snake River valley. As they say in the Music Man, they "know the territory." They decided to found The Wildflower of Rigby because they believe that all people deserve to preserve their dignity as they age. They have loved working with people their whole lives and they know every resident by name. They have been successful business owners for a long time and have decided to dedicate their skills to taking care of those who came before.