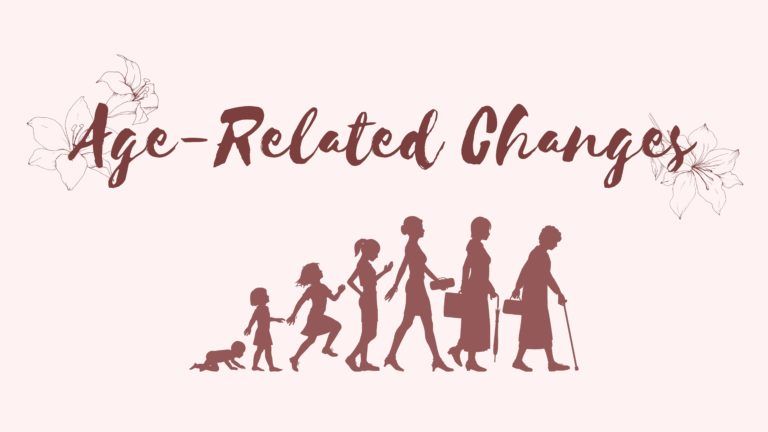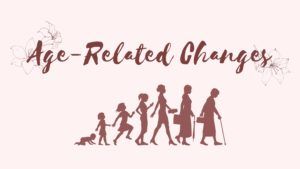 As we age changes occur with our bodies. Most of us know this and feel like we are resigned to being miserable as our bodies age. However, it doesn't have to be that way. There are many great things you can do to take care of your body and make aging less scary! Today's blog post is all about helping you understand why some of these changes occur and what you can do to avoid them turning into serious problems.
A noticeable change that occurs is wrinkles. Many would say that you should get surgery to reduce wrinkles, but wrinkles don't have to be something that scares you! It's a natural process and happens because as you age your body produces less collagen and elastin (MerckManuals). You may also find that your skin is drier because you are producing less oil. Something you can do to help protect your skin from the sun by applying sunscreen whenever you go outside, especially because as you age your skin can't protect you as much from harmful UV rays. You can also ensure that you take warm – not hot – baths and showers regularly (MayoClinic).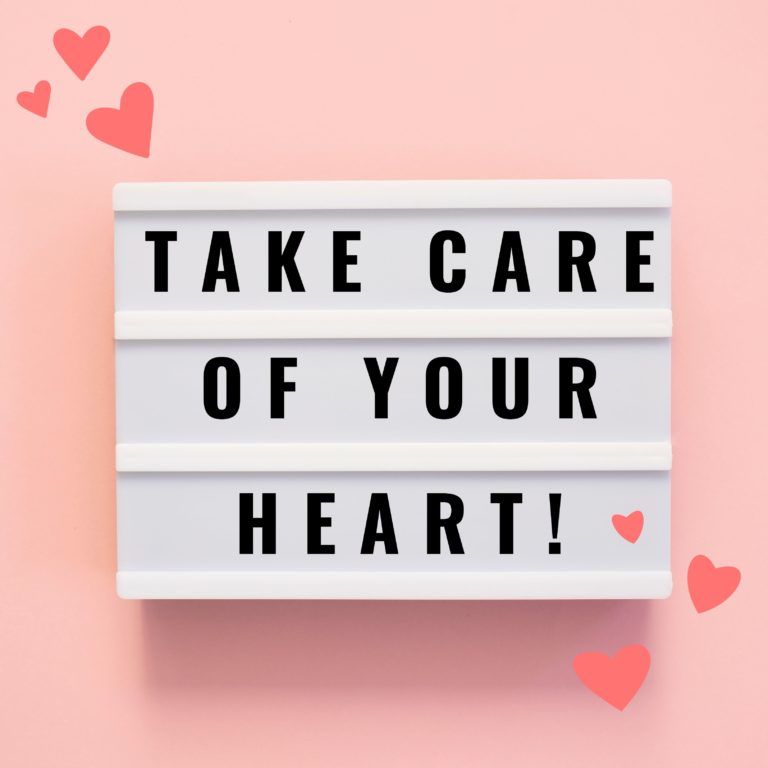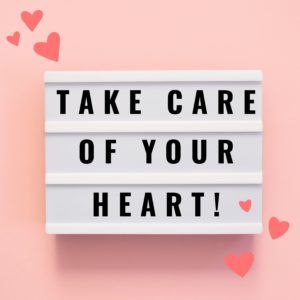 One of the biggest internal changes as we age is that our cardiovascular system starts to struggle. Your blood vessels and arteries start to stiffen and so your heart has to work harder to pump blood throughout your body. This causes a higher risk for hypertension and other heart health issues. The best things you can do to improve your heart health are to increase exercise in your daily routine to maintain a healthy weight and to increase fruits and vegetables while decreasing foods high in saturated fat and salt (MayoClinic).
Another change that you may experience is more fragile bones. As we age our bones become less dense and less flexible, this may cause you to become shorter and your bones may become more susceptible to fractures. Our bodies stop being able to absorb as much calcium and vitamin D, which the body needs to use calcium, as we age (MerckManuals). The best things you can do as you age would be to increase calcium and vitamin D intake and avoid substance abuse (MayoClinic).
Lastly, another change you may notice is your senses start to lose sensitivity. It may be that things don't taste the same, you aren't able to hear some noises, and your eyesight may gradually diminish causing glasses to be necessary. It's important to ensure that you regularly wear sunglasses to protect your eyes from bright lights, wear earplugs when around loud machinery, and always consult your doctor if there are any more specific things you need to do to treat some of the problems you are experiencing (MayoClinic).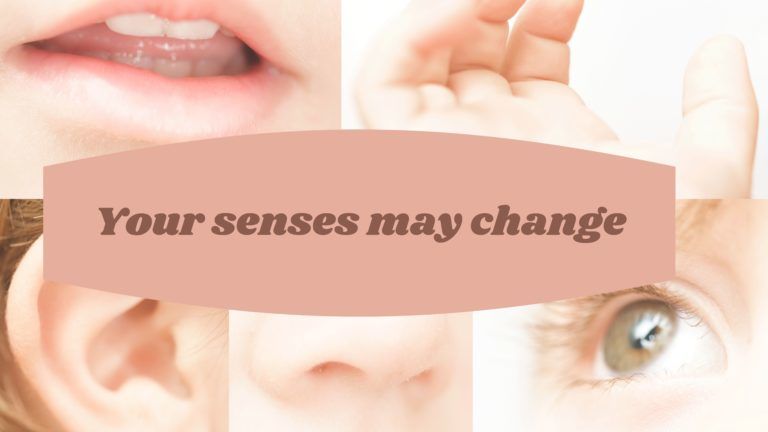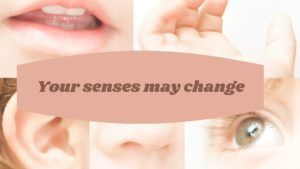 If you are in an assisted living facility, such as The Wildflower, it is always important to speak to the caregivers of the facility about any problems you are facing. They can help you accommodate for some of the effects of aging. It's important that we help our elderly enjoy this stage of their life and be able to enjoy all the wonderful people in their life.
Resources:
https://www.merckmanuals.com/home/older-people%E2%80%99s-health-issues/the-aging-body/changes-in-the-body-with-aging
https://www.mayoclinic.org/healthy-lifestyle/healthy-aging/in-depth/aging/art-20046070