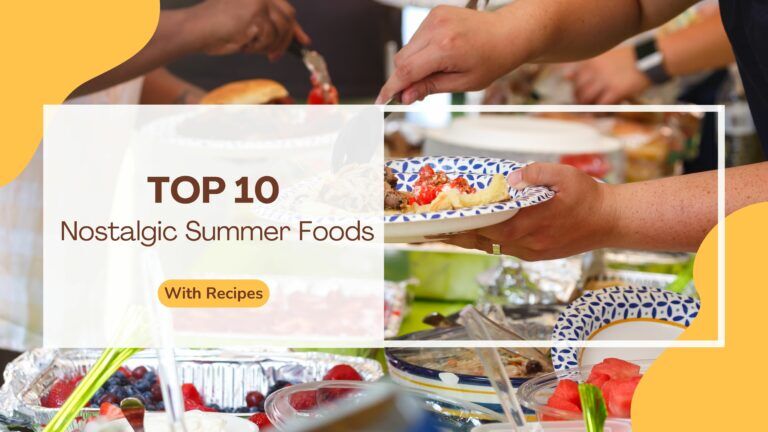 Food is a need for every living thing, but for many mealtimes are also times to gather together and enjoy their food and conversation. Many of us have foods that we love because of the memories associated with them. Food can bring us back to significant moments and experiences. With July coming up, we look forward to all the summer foods that come out during the July 4th barbeques! In today's blog, we want to shout out some amazing retro summer foods that are very nostalgic for many elderly!
Coming in at number 10 is the Creamy Pineapple Fluff Salad! If you don't remember this fluff salad you are missing out! This stuff was like whipped cream cheese with pineapple, marshmallows, nuts (or pretzels), and sometimes other fruit like cherries or mandarin oranges. Definitely remember picking out the marshmallows to snack on those!
At number 9 we have the Banana Split Fluff! Another fluff and possibly even better than the pineapple fluff, this dish was a sweet fruit salad. With sweetened condensed milk, whipped topping, and cherry pie filling as the base it was sweet and kept cold often! It would be loaded with bananas and often other fruit and crunchy additions like nuts, or graham cracker pieces!
Number 8 is the Ambrosia Salad. This sweet little dessert was a great divide among kids. You either hated this or loved this and honestly, we blame the coconut shreds. Another great fruit salad with mandarin oranges, pineapple bits, marshmallows, coconut shreds, and surprisingly a sour cream base!
Our choice for number 7 is a bit controversial. Boston Baked Beans are a great side dish for any summer picnic or barbeque. There are a variety of recipes for this dish, and not all are good if we're being honest. But if you brought good baked beans to your picnic or get-together, you would be asked to bring them to every event from there on.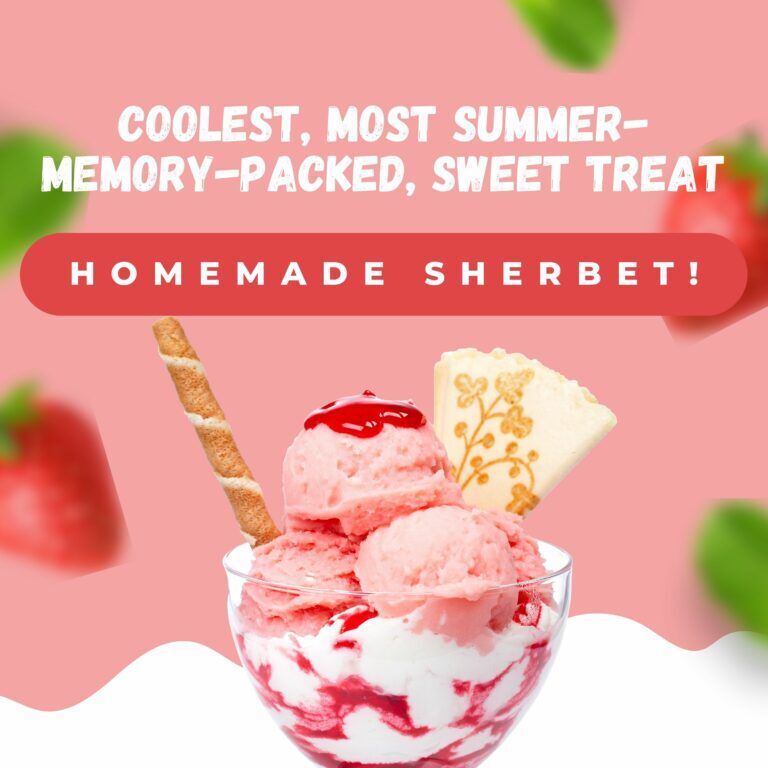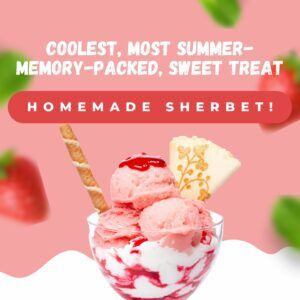 Our next choice is a classic for many reasons, but mainly because it's enjoyed by all ages! Who doesn't love Pigs in a Blanket?! The best food for little kids who are picky eaters and a great appetizer for the rest of the adults. Easy to make and easy to snack on, Pigs in a Blanket were the best little foods to have out at your summer party.
Ranked at number 5 is Cheesy Potato Casserole. Not all Cheesy Potato Casserole recipes are the same and some are better than others. But it was the best when a good one was set out at the potluck! We ranked this at number 5 because frankly it was a hit or miss on this one every time. Was there enough cheese, was there enough flavor, was it too mushy, too hard? There were a lot of things you had to get right with this dish or it would end up back in your fridge forever.
Coming in cool at number 4 is the Strawberry Pretzel Pie. A chilled no-bake strawberry pie with a pretzel crust was the perfect cure to a hot day. It was brought out and cleared out by guests in a matter of minutes. With a refreshing strawberry flavor and a nice crunch and tinge of salt from the pretzel, it's a sweet summer treat!
Of course, who can forget number 3, the Potluck Spareribs?! There is nothing quite like good spare ribs at your barbeque. While many do hot dogs, hamburgers, or fried chicken, this always seemed to take the picnic to a whole other level. If you had various sauces too, you immediately became the chef of the night. You will be asked your recipe every time you bring these out!
Now, nothing says summer like a Classic Potato Salad which is why it's number 2. This dish was at every potluck, every picnic, every family reunion, and every summer dinner on the patio. This is of course another dish that has many recipes, as most side dishes do, and many of them are fantastic! This brings back a lot of fun summer memories for a lot of folks!
Lastly, number 1 was a hard choice. There were a lot of amazing summer recipes that were nostalgic and that also tasted amazing! We had to go with the coolest, most summer-memory-packed, sweet treat! Homemade Sherbet! There are so many flavors to sherbet and so many of them are fruity and sweet! Of course, homemade ice cream is a close second, but nothing beats the sugary sweet treat of Homemade Sherbet! There are so many memories of making this with family and bringing it to the summer event! Or just having it on a hot summer day.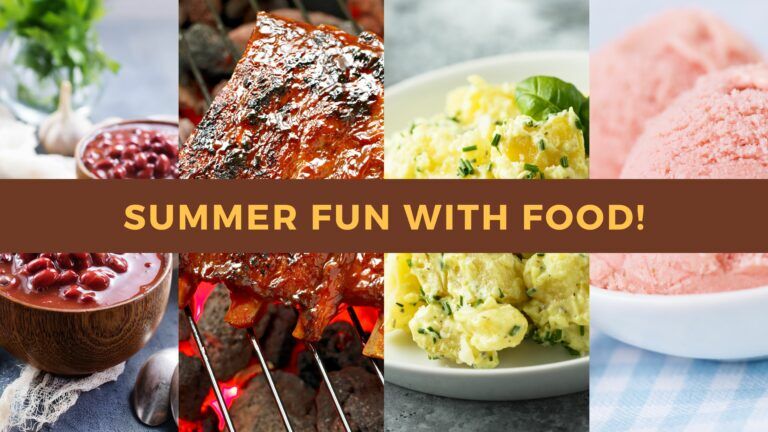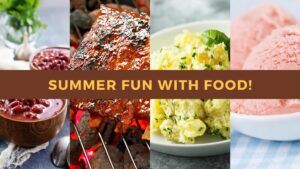 We hope you enjoyed taking a walk down memory lane with us and remembering summer's past with these tasty foods! Every single recipe shown here has a link where you can find and try the recipe to see if you like it and if if makes you remember past summers. Let us know if you agree with our ranking or not and if you think there are foods we're missing!
Check out our socials!