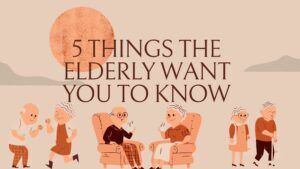 There are so many ideas regarding what the elderly need and want. In order to fully understand the elderly, we have to ask them! As we try to help those we love as they age, sometimes we can baby them, and no adult likes to be babied. So if you have a question, ask them. Today, we've gathered some things the elderly would like you to know.
Number one, seniors don't like to be belittled. No one wants to be condescended to, but we should be extra aware of our tone of voice to those who raised us. They may need our help but they won't ask for it if they feel like it's something you're doing because you think they're incapable. It's also important to recognize that they're in the workplace and it can be incredibly demeaning to talk down to them because you think you know more. They are able to learn new things still and often want to!
Number two, think about how your actions may be perceived. While you may think it's harmless and even important to check that they have enough food in their home, they may find it invasive and rude. Sharing knowing looks with siblings when mom or dad forgets something can make them anxious and worried about aging.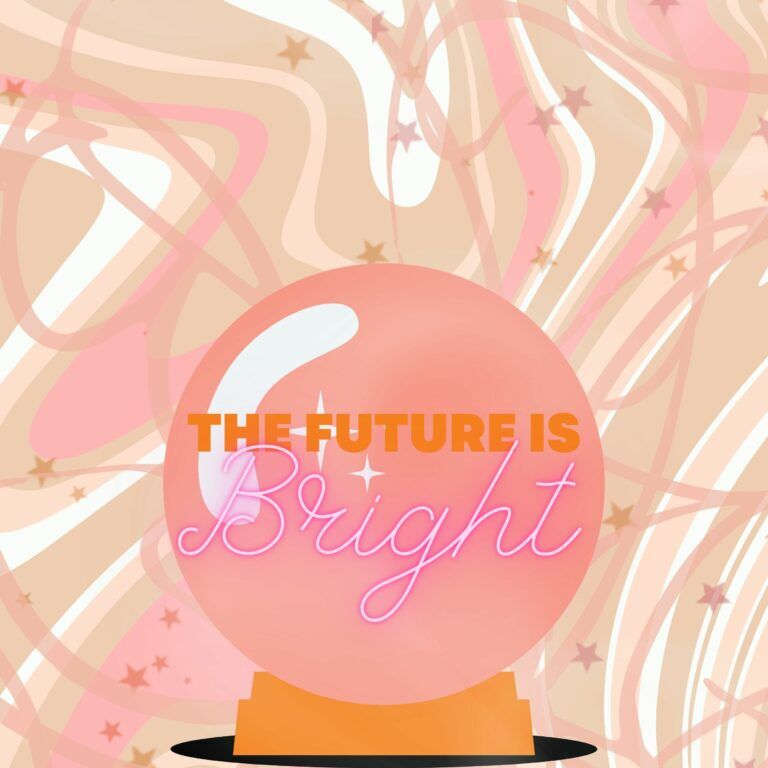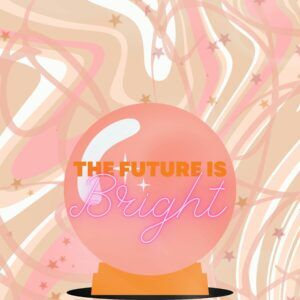 Number three, seniors often have much in their lives to look forward to. Many seniors find that they start taking up classes, new hobbies, and going to new places. You might find out that your parents are able to do things that you never knew about. Life is exciting, and it shouldn't stop just because you are getting older. If an older loved one tells you that they are taking up a new hobby, be supportive and kind, just as you would want them to be with you.
Number four, they often grow tired of keeping secrets they had to in their youth. Sometimes mom and dad can't seem to filter out things that you honestly didn't want to know. It may be hard to hear the reason behind the divorce, why they favored one child over the other, or what they regret in their lives. Many of us often relate to each other through experiences and these are the experiences of our elderly loved ones. Even if we don't love it, we should be supportive and kind. But also don't forget that you can set your own boundaries.
Number five, everyone loves to be cared about, but don't expect that your older loved one is just going to automatically follow your advice. Just because they are older doesn't mean they are unable to make their own decisions. We need to respect that and let them make their own decisions as they let you when you were younger. Know that if they need your help, they understand it's only a phone call away. You should visit and be with them simply because you want to and you care about them.
There are a lot of things your older loved ones want you to know. But most of all, know that no matter where you go or what you do, they love you and will always care about you. That is why they know that what you say and do for them is from a place of love and concern. Just know that doesn't mean they will always do what you want, just like you didn't when you were younger.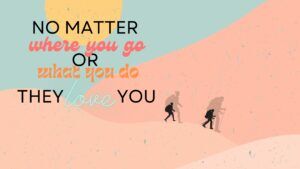 Check out our socials!
Resources

https://www.kendal.org/news/8-things/