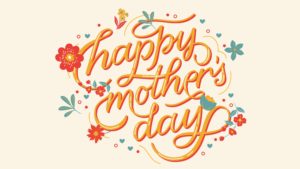 This Mother's Day we wanted to celebrate our lovely ladies and how amazing they are. Our amazing staff decided to get the ladies' flowers and give them to our residents on the morning of Mother's Day. We are so grateful for our ladies and how much they make us smile! These amazing women have done so many things in their lives that have brought so much joy to so many. We know that their families love them and join us in celebrating these lovely women even if they can't be with them in person right now.
We hope you enjoy the following photos of our ladies receiving their flowers! Thank you to our staff for being so sweet and getting these fantastic photos!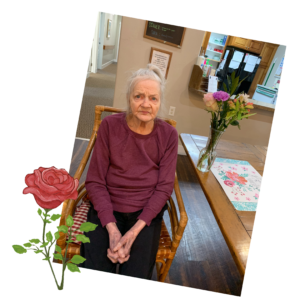 Annalee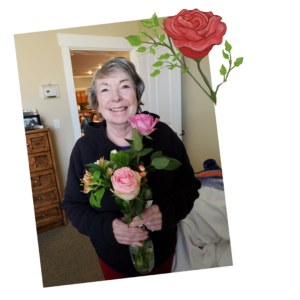 Joyce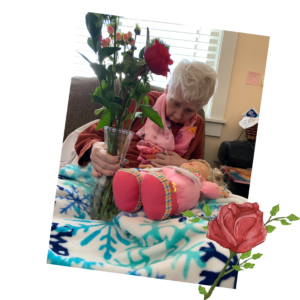 Lynette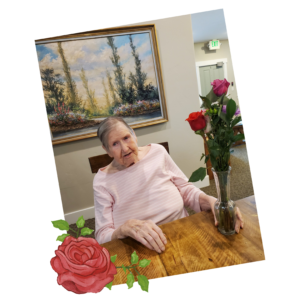 Lois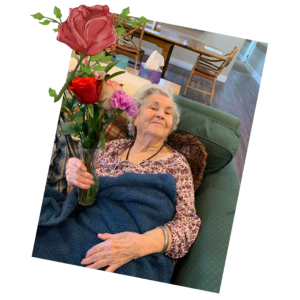 Cleo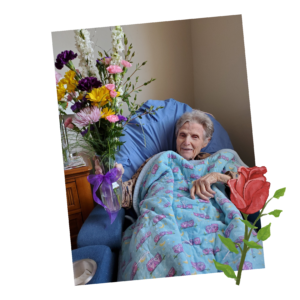 Tess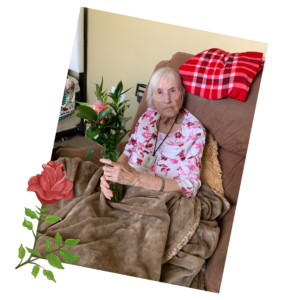 Colleen
Thank you again to our staff for these fantastic photos! We appreciate your thinking of these women on this Mother's Day! To those who are struggling and feeling alone this Mother's Day, we want to say we see you! May your day be filled with joy, and maybe go buy yourself some flowers because you deserve it!