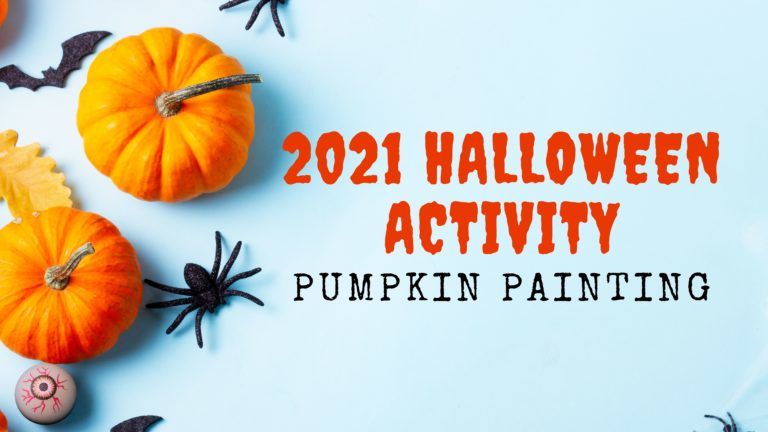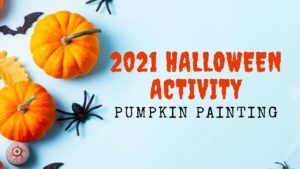 We had a fantastic Friday the 29th! While we know it wasn't exactly Halloween, we still had an amazing time! Normally we get to enjoy the local resident families come in and trick-or-treat to each of the residents' rooms, but with Covid-19 guidelines, we, unfortunately, couldn't do that this year. While we look forward to doing that next year, this year we got to have a fun little lunch with treats and then painted pumpkins! We had a wonderful little lunch with some adorable homemade Halloween cupcakes! It was so much fun to see our residents gather together to celebrate and have some fun!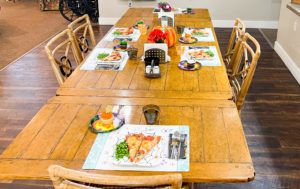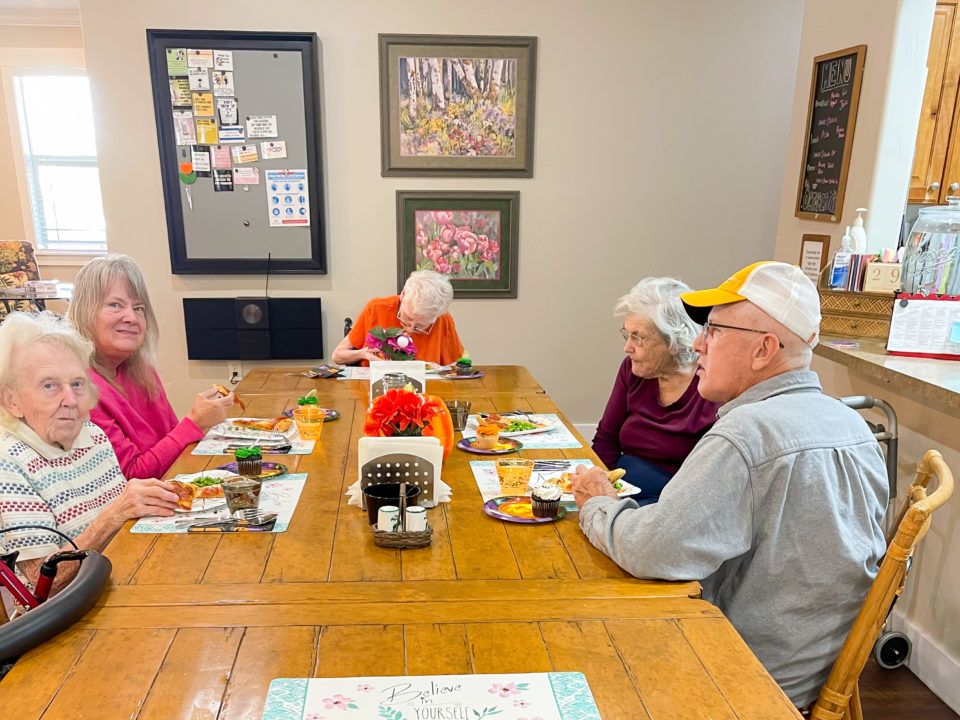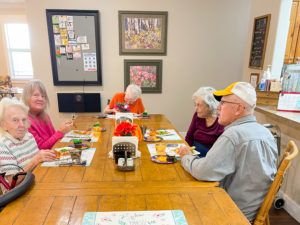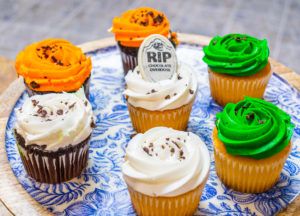 After the lunch and treats, we gathered together to paint some pumpkins! The residents had fun and the pumpkins were so cute! We are so thankful to have our amazing staff who worked to help the residents have a great holiday activity! If you see your loved one here let us know on social media! Enjoy our little gallery of pictures below!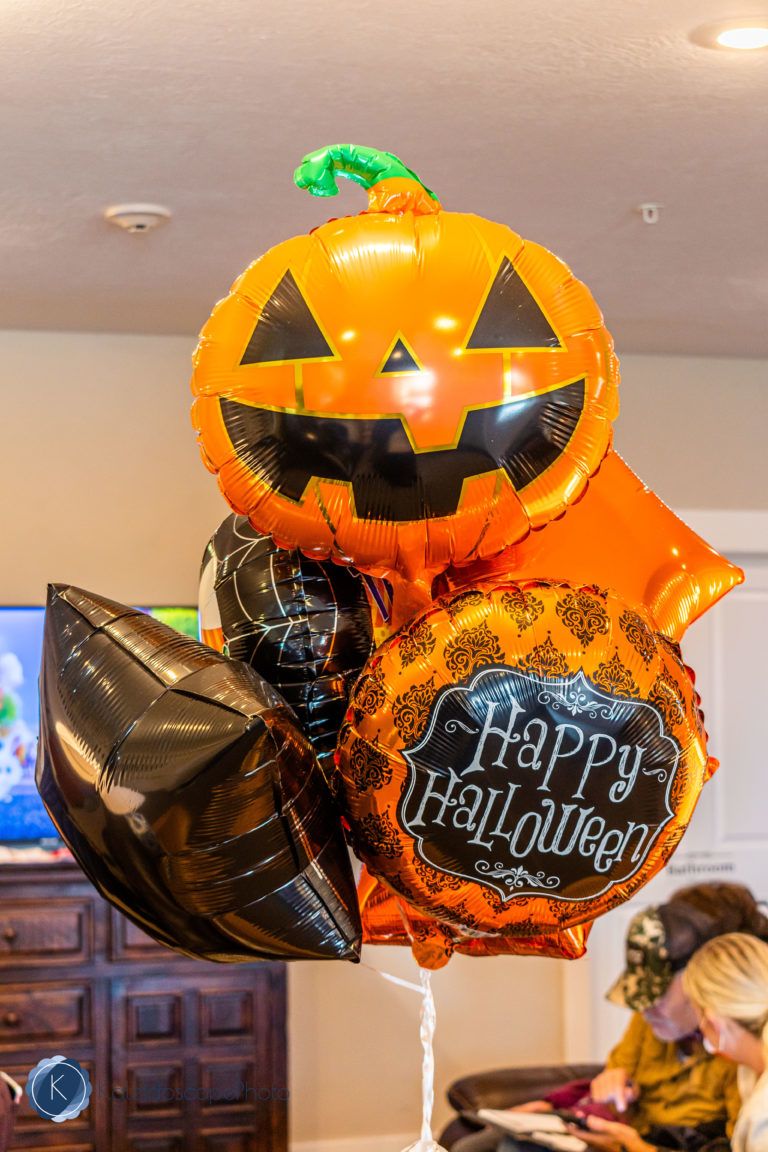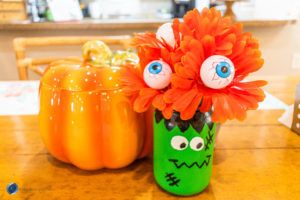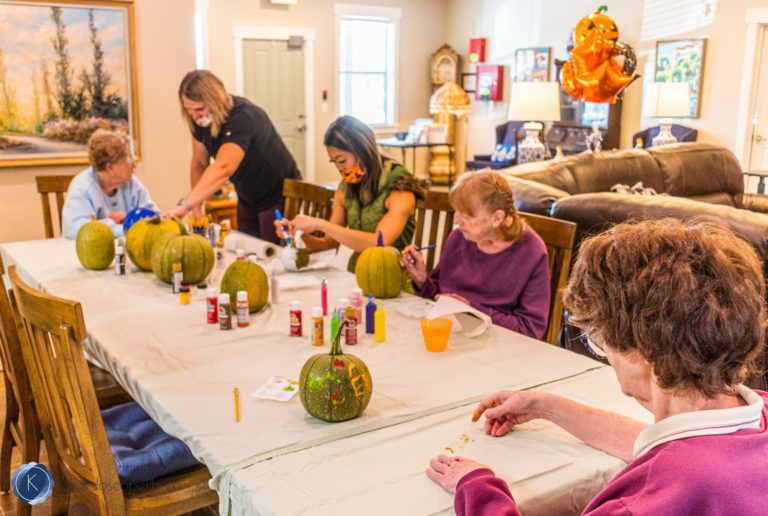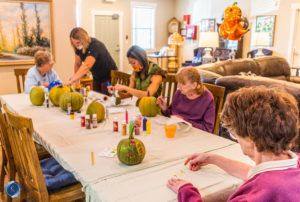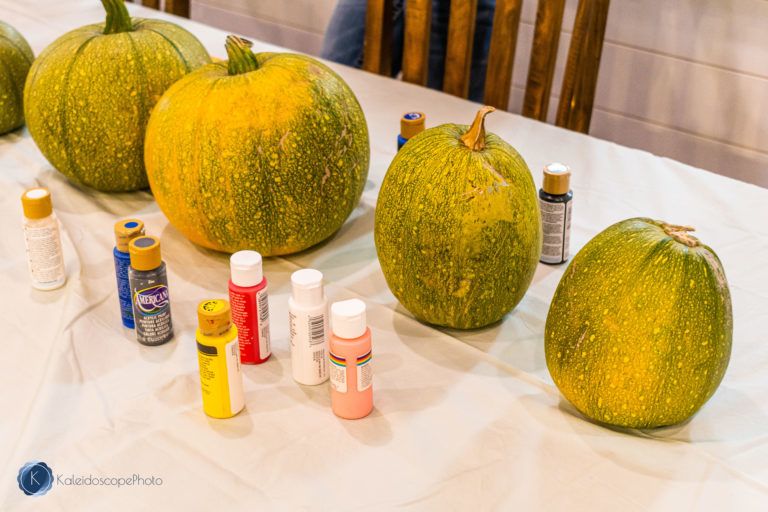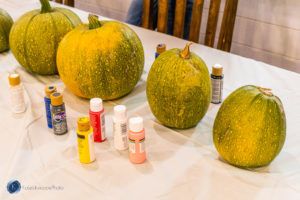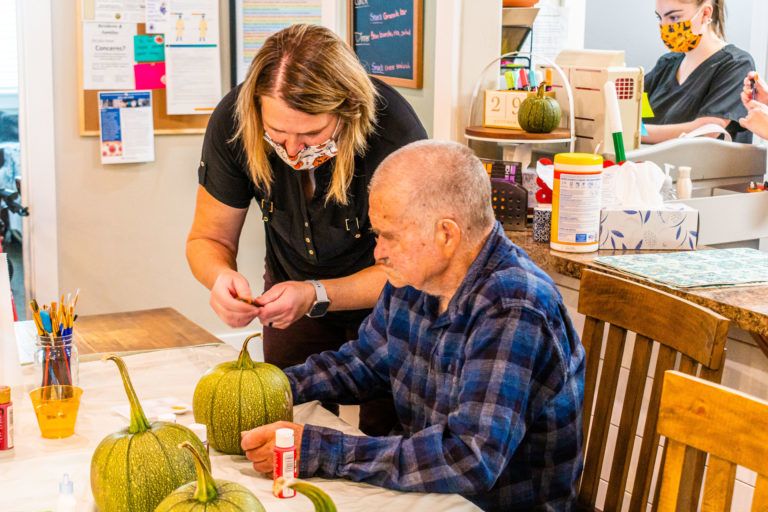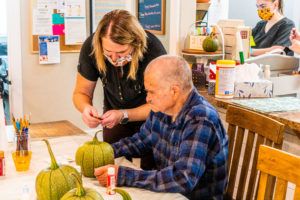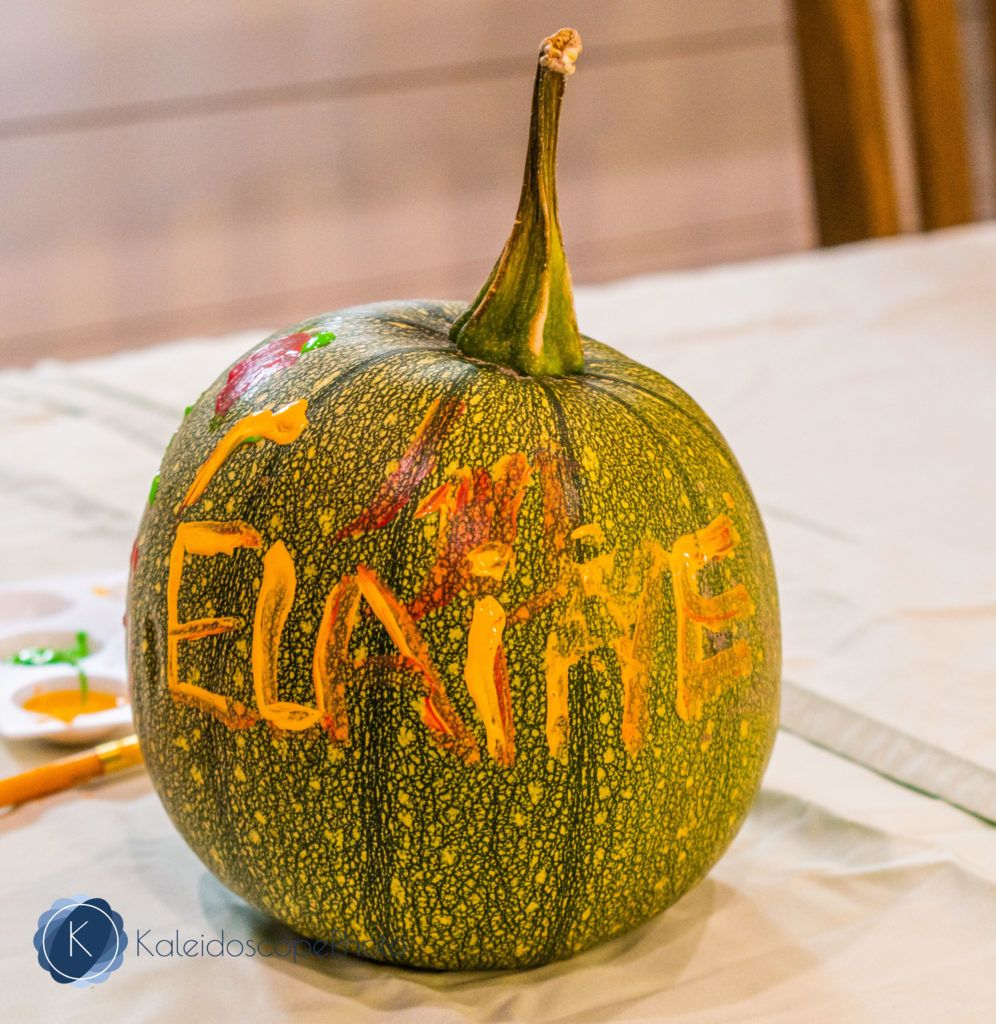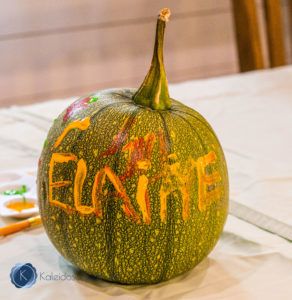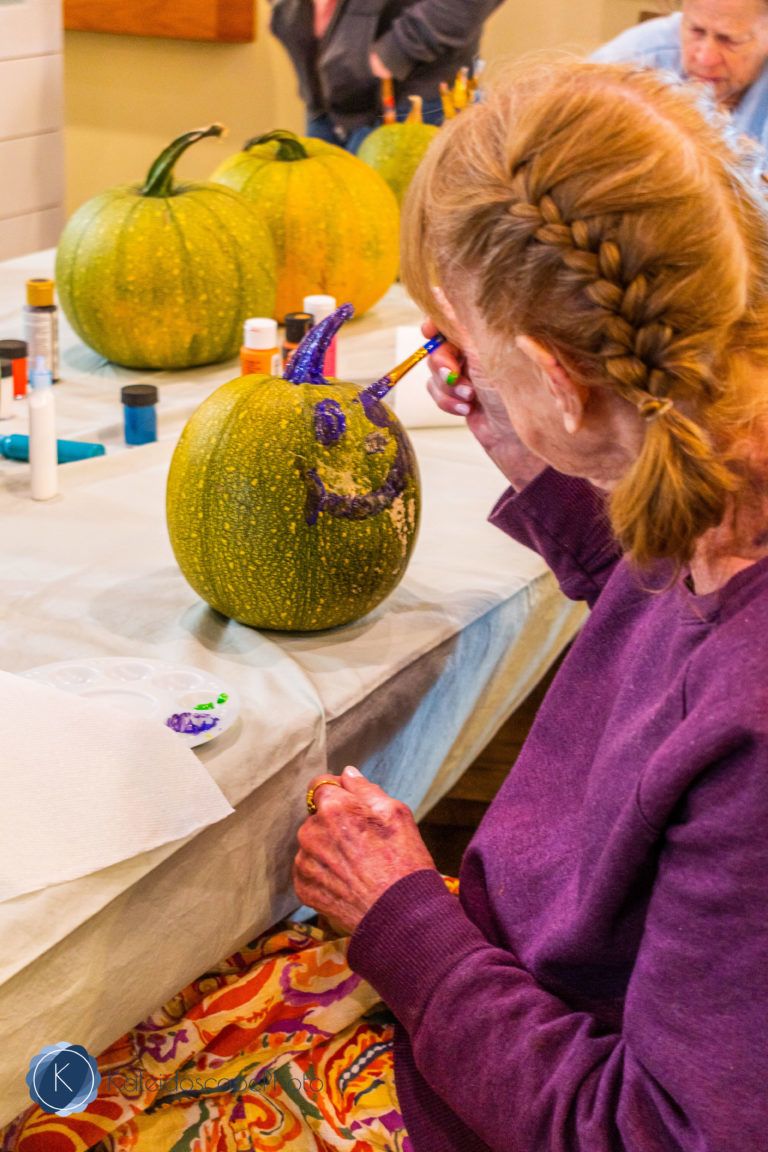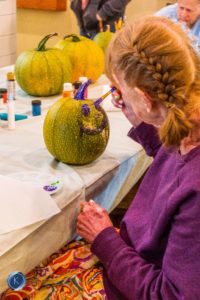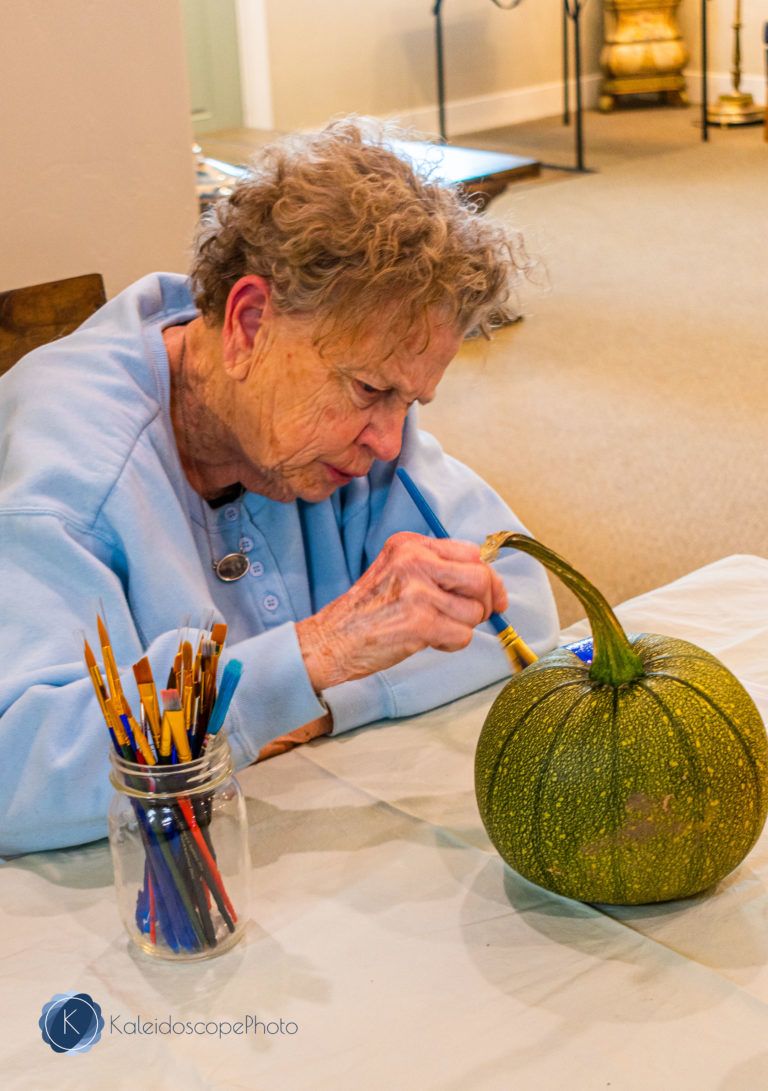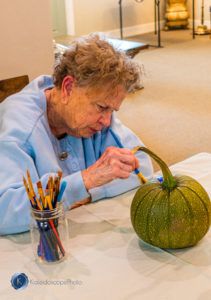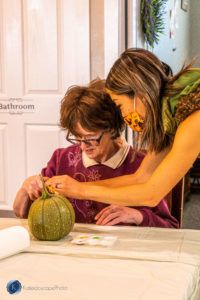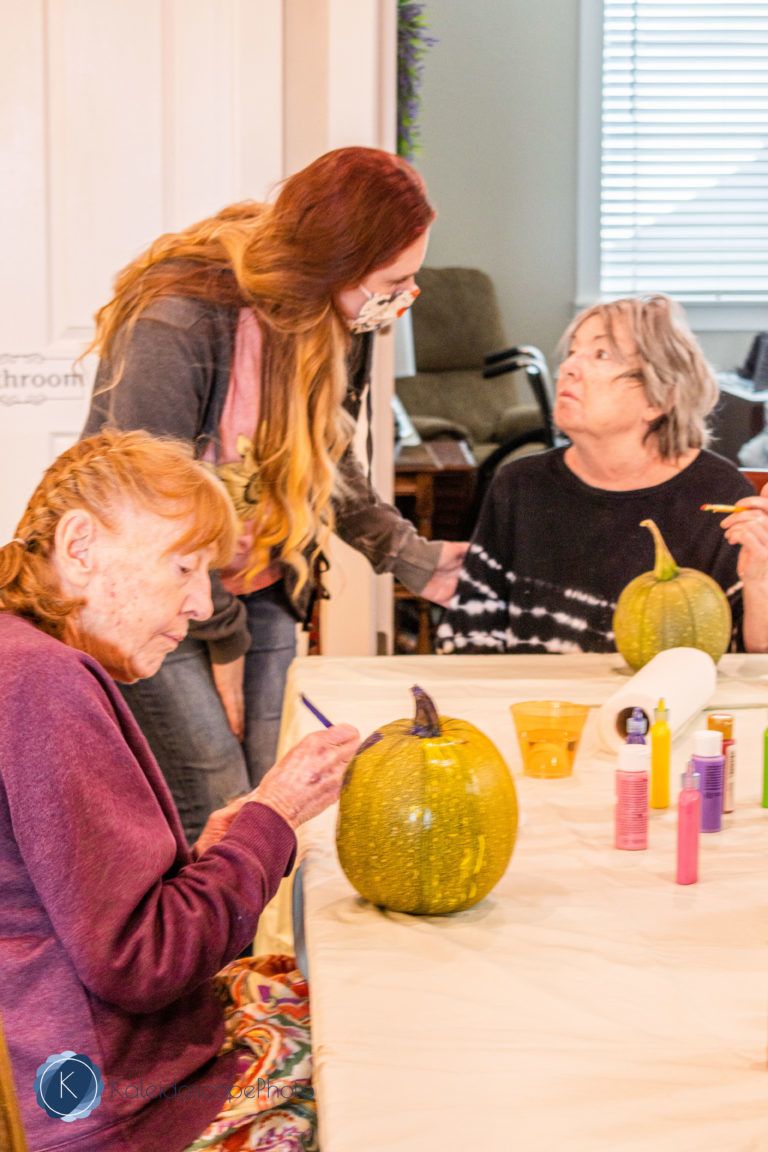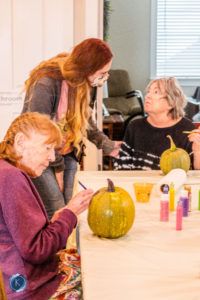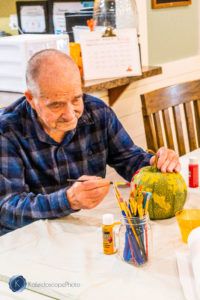 Thank you again to our staff who truly made this event festive and fun! Our lovely residents had fun and we have cute little pumpkins now! If you are a family member or friend of a resident or staff member and see their picture, we'd love to hear from you on social media! Our socials are listed below! We hope to go back to trunk-or-treat next year!