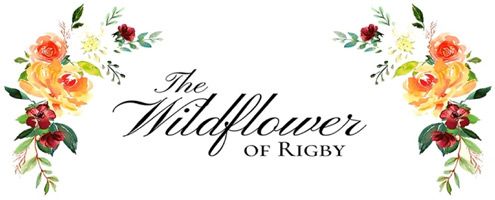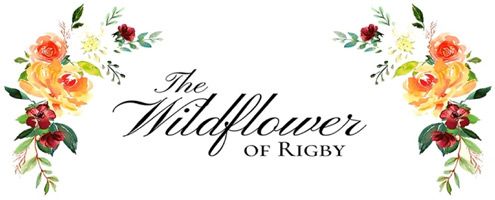 Come Visit Your Family's Future Home
At Wildflower assisted living facility, we want everyone to fell welcome, taken care of, and loved. We are dedicated to each and everyone of our community members. We know all of them by name and get to know their life story because each one has lived a life that no one lese has! We are so excited to meet you and welcome you into our little home and family here at Wildflower.
Give us a call if you have any questions or if you would like to take a tour of our facilities. We are available from 9 am - 5 pm any business day for questions or tours. But of course, we have staff available and on-site 24/7 for our tenants and their family's needs.
Call Or Schedule A Tour Today